Welcome to VD Records, home of "Dirty Vic" Scionti.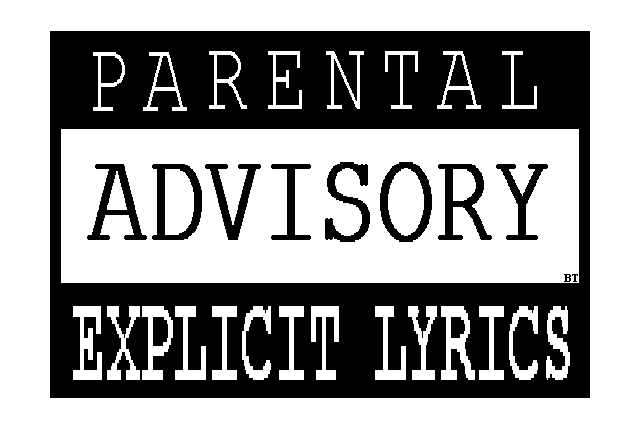 Back by popular demand, the one that started it all...
---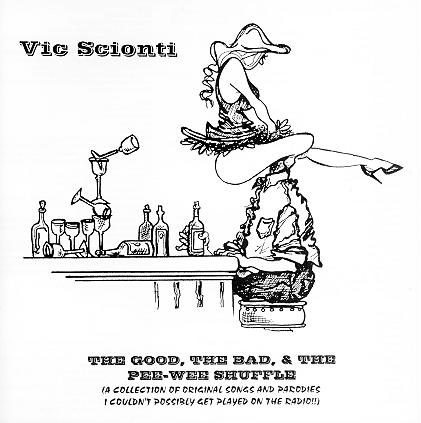 Although these songs may be offensive to some people, most just find them funny. We never meant to upset anyone...we just wanted to make a record that would make people laugh.
...and remasters of the classic hits you used to hear on WBCN and the old WCGY:
Special thanks to Charles Laquidara, Steven Strick, and Harvey Wharfield for their early support back in the beginning.
---
Look for the CD in a Newbury Comics store near you, but supplies are sometimes limited because Vic is a little bit flaky and forgets to order more stock when it's needed. If you do not see it at your local Newbury Comics, ask them to order it for you.
You can e-mail us for more information.
If you're one of the lucky ones, you just might find a hidden song or two buried at the end of your CD.
---
Currently available in limited supplies only (please e-mail us for more information):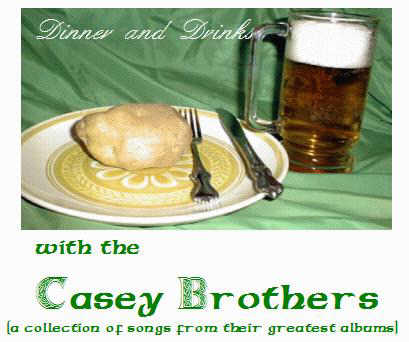 ---
---